BTS Director Highlights Role of Data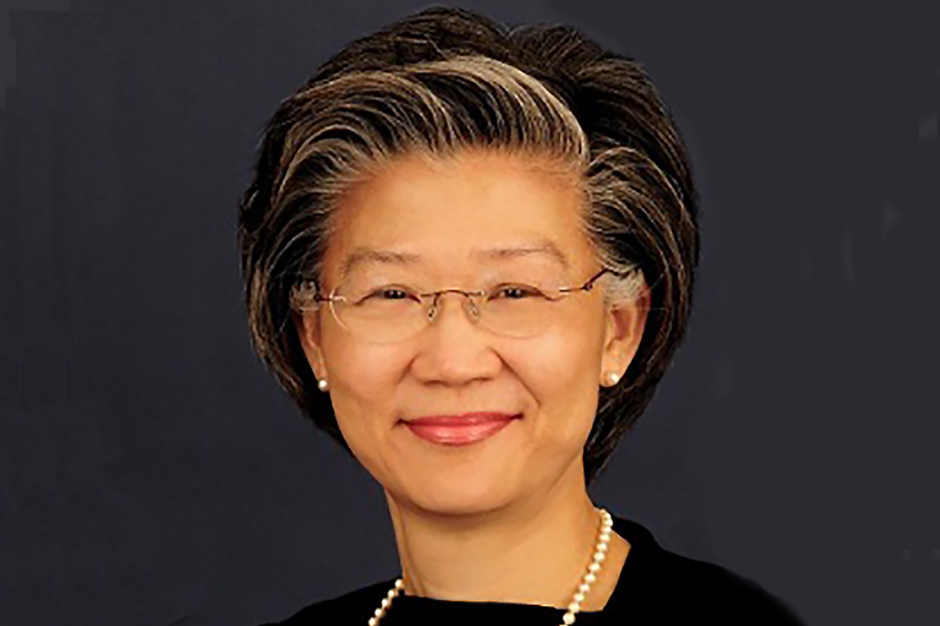 From airline delays to rush hour congestion, the U.S. Department of Transportation's Bureau of Transportation Statistics (BTS) collects a wealth of data that policymakers can use to make informed decisions. On Tuesday (September 3), BTS Associate Administrator and Director Patricia "Pat" Hu provided an overview of the bureau's work during a seminar organized by the Maryland Transportation Institute (MTI) at the University of Maryland.
The event, held at the A. James Clark School of Engineering, was part of the MTI's Distinguished Seminar Series, which connects the UMD community with leading figures in transportation research, policy, and administration.
BTS is not a policy-making organization, Hu stressed during her talk. Rather, it is policy-neutral and must adhere to an objective, non-biased approach to the data it gathers. "Whatever we observe, we publish," she said.
"We also have a special authority to protect information from legal discovery," Hu noted. "The information we collect cannot be subpoenaed. Under that authority, we can only collect information for statistical purposes, and not for regulatory or enforcement purposes."
She highlighted areas in which BTS carries out Congressionally-mandated research, including transportation performance and impact, intermodal movement of people and goods, air travel, transportation safety, and the transportation sector's contribution to the economy. Transportation in general is rapidly changing, Hu noted—with new technologies, including automated systems and artificial intelligence, likely to bring about dramatic transformations in the years to come.
Hu has served as director of BTS since 2011. Prior to that appointment, she was director of the Center for Transportation Analysis at Oak Ridge National Laboratory, where she led a multidisciplinary team of researchers in tackling a variety of transportation challenges, from developing tools to applying nanotechnology to track commodity flow. As BTS director, she serves as the U.S. DOT's secretary's senior advisor on data and statistics, and is responsible for directing a federal statistical agency to enhance the relevance, quality, timeliness, accessibility, and availability of transportation statistics and information to inform transportation decisions.
Hu is co-chair of the Transportation Research Board's (TRB) Transportation Research Record Review Board, serves on other TRB committees, and chairs the International Transport Forum's (ITF) Annual International Transport Statistics meeting, as well as ITF's Transport Satellite Accounts Working Group. She served on the editorial advisory board of the international journal Accident Analysis & Prevention from 1996 to 1999, and on the editorial advisory board of the Journal of Transportation and Statistics from 1998 to 2005. Hu received her B.S. in statistics from the Chengchi University in Taiwan, and an M.S. in statistics from the University of Guelph at Canada.
Based at the University of Maryland's A. James Clark School of Engineering, the Maryland Transportation Institute (MTI) brings together interdisciplinary transportation expertise from across Maryland universities to develop and deploy innovative solutions that address urban and rural transportation problems. Through partnerships with government, non-profit, and private-sector collaborators, MTI helps pioneer cost-effective ways to improve safety, reduce congestion, promote sustainability, enhance equity, and preserve infrastructure. With its team of leading international experts in engineering, planning, data analytics, computer and information sciences, social sciences, business and logistics, public policy, public health, and the humanities, MTI is uniquely equipped to foster new approaches that fuel community and economic development.
Published September 13, 2019