MTI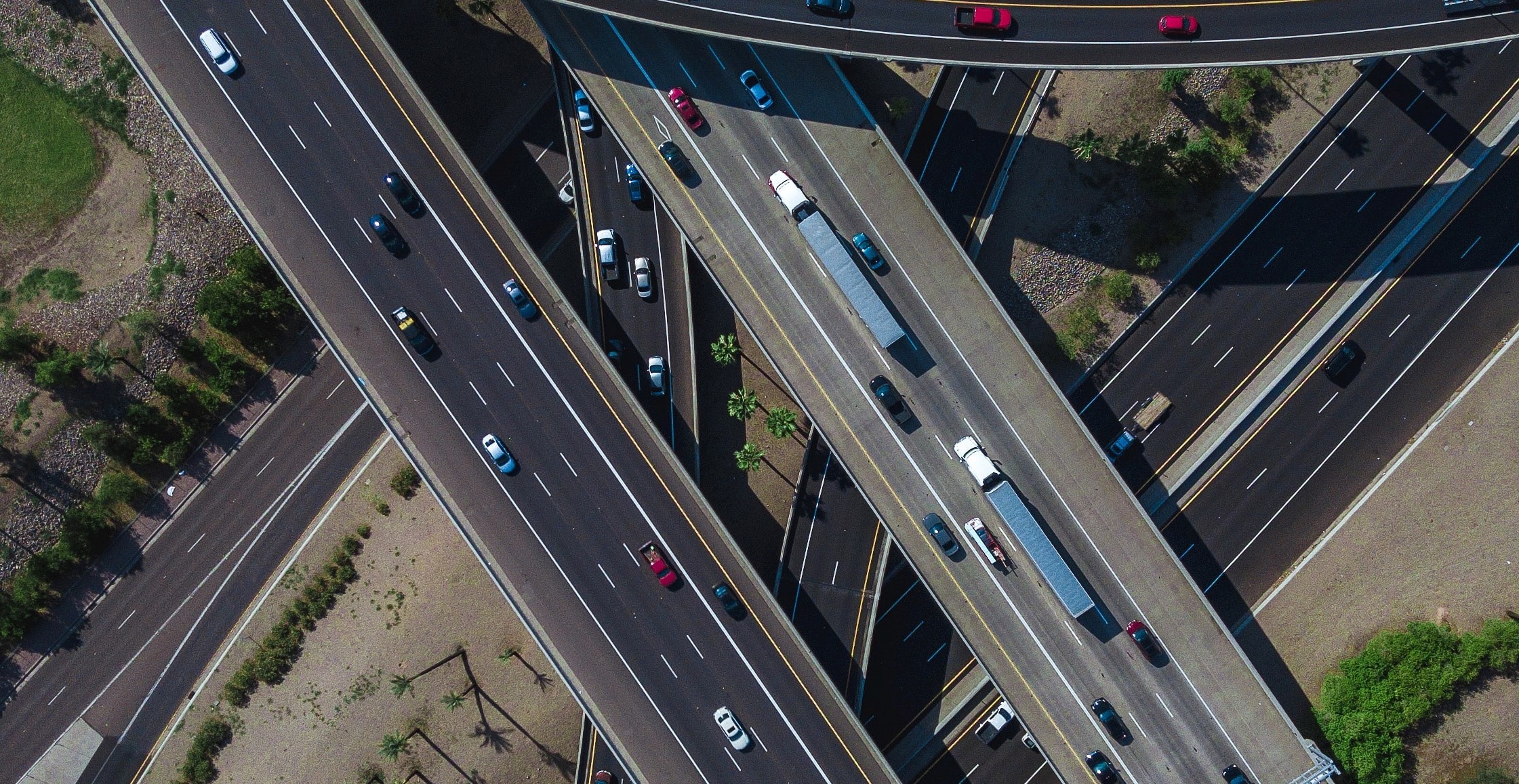 Build America Center
The Build America Center (BAC) will mobilize the use of innovative financing, funding, project delivery, procurement, and contracting solutions to foster new approaches to transportation in- frastructure development and delivery through the creation of a knowledge hub, spurring innova- tion with cutting edge research, collaborative partnerships, and the development of an academy to deliver innovative education and training plus tailored technical assistance.
COVID-19 Impact Analysis Platform
The COVID-19 Impact Analysis Platform provides data and insight on COVID-19's impact on mobility, health, economy, and society for all states and counties with daily data updates. The platform was originally developed by Dr. Lei Zhang's group at the Maryland Transportation Institute (MTI) in partnership with the Center for Advanced Transportation Technology Laboratory (CATT Lab). A multidisciplinary team of researchers are now making their COVID-19 data and research findings available to inform the general public and support decision making through this platform.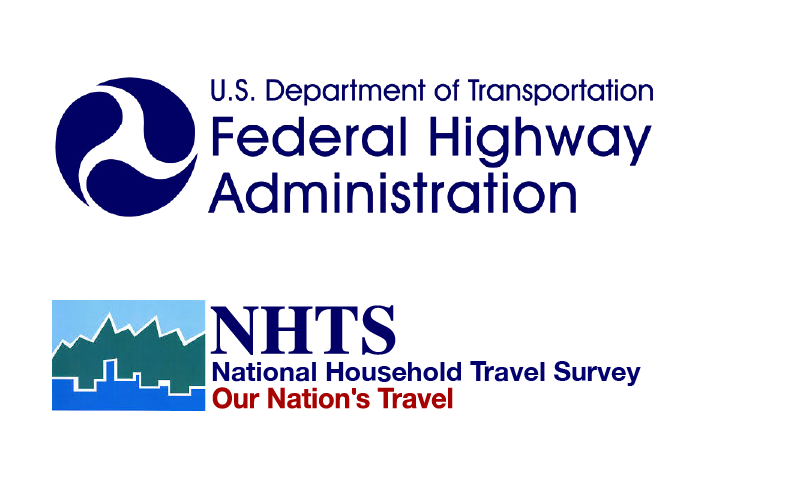 Next Generation National Household Travel Survey (NHTS): National and Pooled Fund Origin Destination Data
Conducted by the Federal Highway Administration (FHWA), the National Household Travel Survey (NHTS) is the authoritative source on the travel behavior of the American public. It is the only source of national level data that allows researchers to analyze trends in personal and household travel. It includes daily non-commercial travel by all modes as well as traveler characteristics.
incenTrip
Developed by researchers in the university's Maryland Transportation Institute in conjunction with Commuter Connections, a program of the National Capital Region Transportation Planning Board, the incenTrip app recommends the best travel mode, departure time and route based on both real-time traffic prediction data and user personal preferences to help commuters avoid both day-to-day congestion and traffic jams caused by accidents, work zones, special events and adverse weather.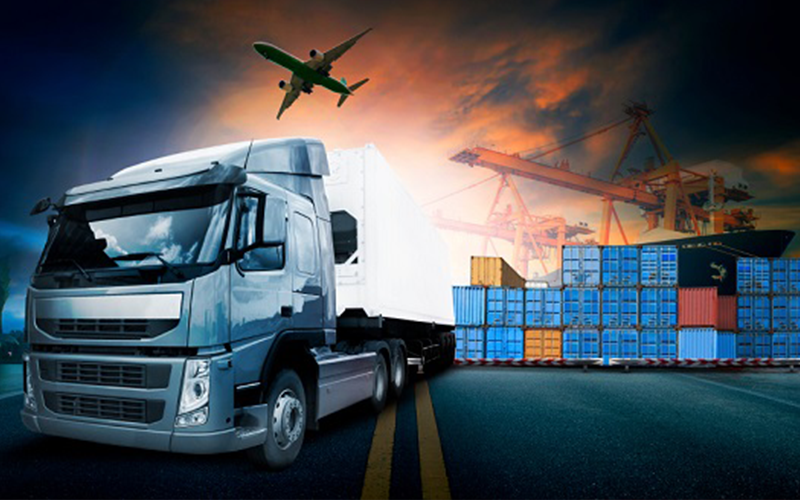 MTI Seed Grants
Every year, in the fall and spring semesters, MTI accepts multidisciplinary research project proposals in areas that will advance transportation and lead to major external research funding proposal submissions. The MTI seed grant funding opportunity aims to promote multidisciplinary collaboration, increase external funding support for transportation-related research, and advance the ranking and prestige of the transportation research program at the University of Maryland.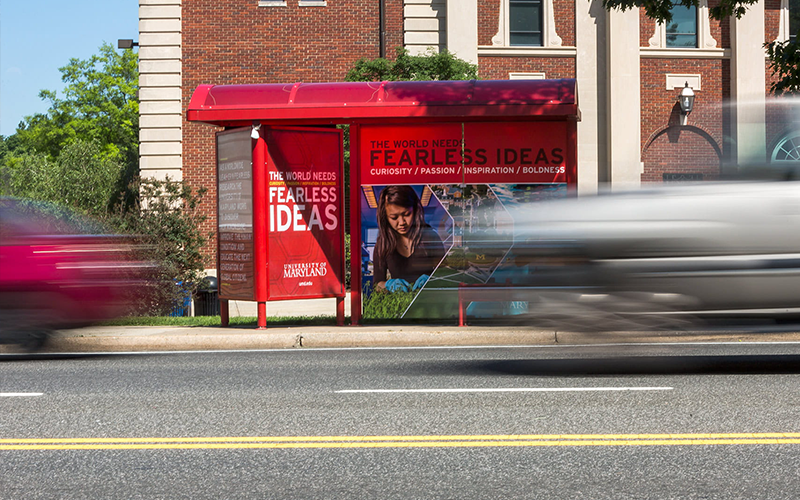 Initiative Leader and Faculty Incentive Program
The Maryland Transportation Institute's Leader and Faculty Incentive program is designed to support new research programs and labs, advance transportation research and development, and foster multidisciplinary collaboration and major external research funding. Under the program, selected faculty leaders and their proposed initiatives will be supported by MTI resources and staff, with approximately $25K in discretionary funds available for each initiative.