Appalachian Regional Commission Fellowship Taps UMD Expertise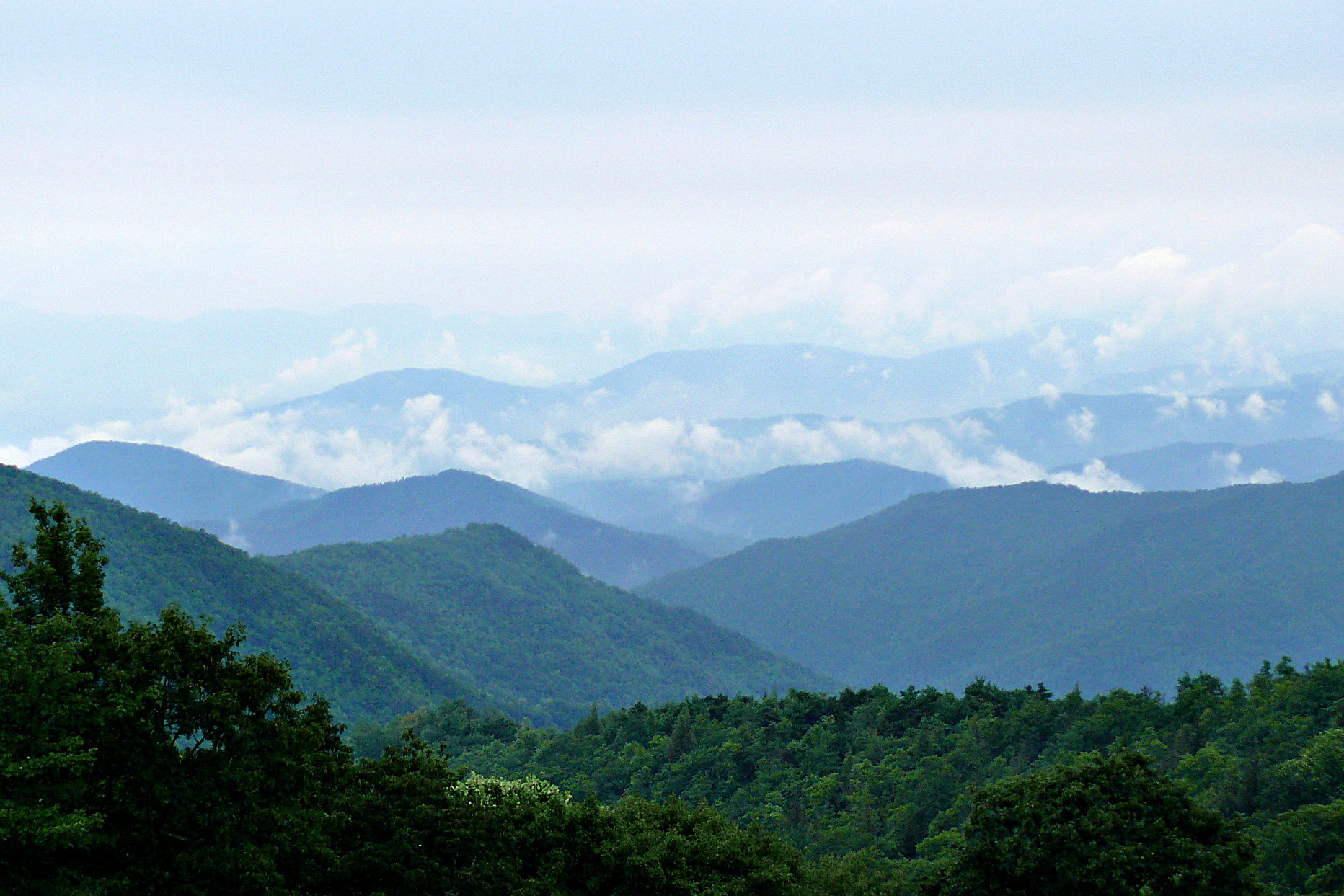 A program supporting transportation research that relates to the Appalachian region is set to continue in 2019-20, with the Appalachian Regional Commission (ARC) awarding a grant that supports a University of Maryland (UMD) research fellowship.
The fellowship is sponsored by the ARC in collaboration with the Maryland Transportation Institute, a research hub based at UMD's A. James Clark School of Engineering. The current ARC Transportation Fellow is Mr. Youngmin Choi, a PhD candidate in transportation engineering who specializes in freight transportation modeling and analysis.
"Through this program, UMD conducts practical research that assists the ARC in its efforts to promote development in the region," explains Civil and Environmental Engineering Professor Paul Schonfeld, who is supervising Choi's research. "The grant makes it possible for graduate students to conduct in-depth investigations of a topic that interests them and also has applicability to communities in Appalachia."
In his doctoral work, Choi has focused on efficient delivery options in rural areas, particularly with regard to perishables and other items that must be delivered quickly and frequently. In addition to analyzing conventional methods of delivery, such as truck transportation, he has also investigated how newer technologies—such as drones or other unmanned and autonomous systems—could play a role.
Prior to Choi, the fellowship was held by Elham Shayanfar, who has since graduated with a PhD degree. Shayanfar's research focused on how transportation networks can be developed more efficiently in order to bring about desired objectives, including greater accessibility.
"One of the exciting things about this fellowship is that it connects UMD researchers with the real-life transportation concerns among people in a region spanning 13 states," Schonfeld said. "We're very happy to be able to partner with the ARC in this way and to continue this partnership for another year."
Published October 3, 2019