MTI Researchers Win Three NSF Rapid Response Awards
The National Science Foundation has awarded three grants to researchers at the Maryland Transportation Institute (MTI) for projects that leverage big data to improve our understanding of the COVID-19 pandemic and its impacts. The grants are being provided through the Rapid Response Research (RAPID) funding mechanism, which allows the NSF to receive and review proposals having a severe urgency with regard to availability of or access to data, facilities or specialized equipment as well as quick-response research on natural or anthropogenic disasters and similar unanticipated events.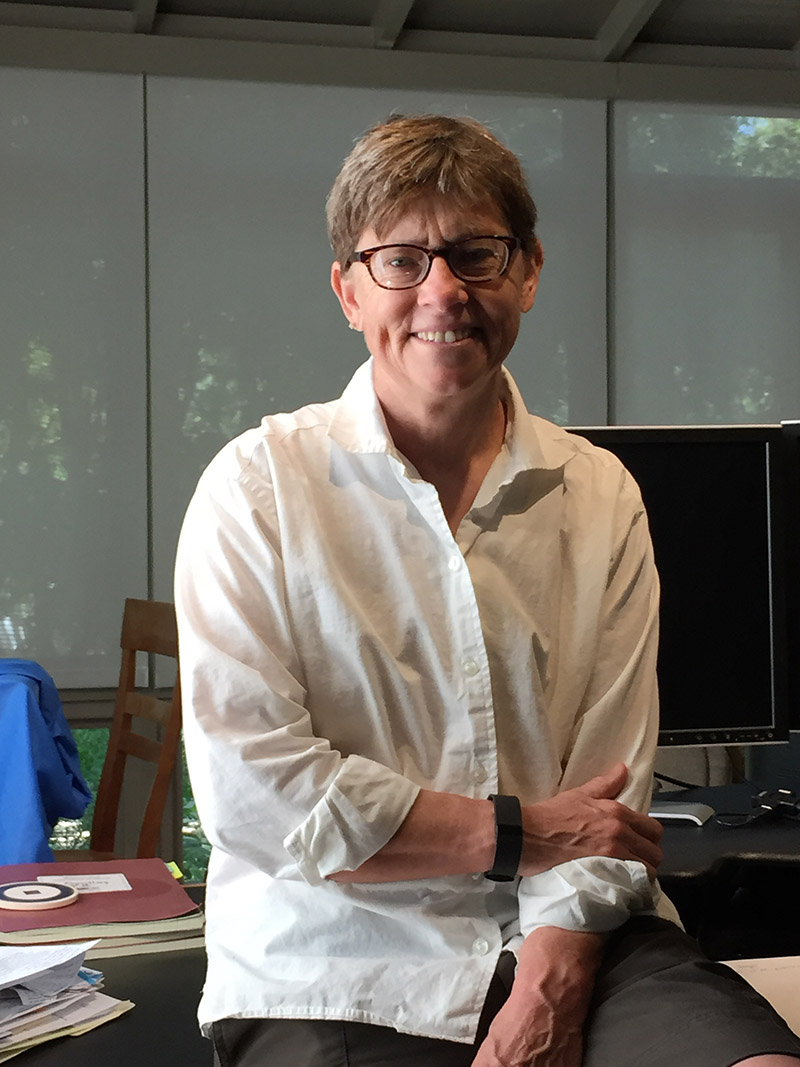 Improved Pandemic Modeling
During the early months of 2020, a new phrase entered the public vocabulary: "flattening the curve."
As the COVID-19 crisis escalated, countries around the world—including the United States—took steps to prevent a rapid spike in the number of cases. Graphs published in the online magazine Vox helped mobilize public opinion in favor of social distancing and, later, stay-at-home orders.
Since the pandemic was still in its early stages, however, modeling the curve involved relying on simulated data. Months later, that is no longer the case. Researchers now have an abundance of data about the actual impact of COVID-19 on public health, and can use this data to revise and refine their models.
"The more we can understand about the actual public health situation as it unfolded, the better prepared we will be for future outbreaks, not only of COVID-19, but of other dangerous viruses, and these kinds of projects require a multi-disciplinary team," said Deb Niemeier, Clark Distinguished Chair of civil and environmental engineering at the University of Maryland and co-director of UMD's Maryland Transportation Institute (MTI).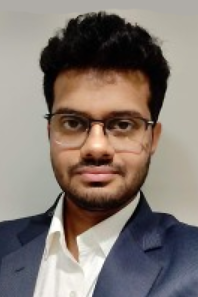 Niemeier and Kartik Kaushik, assistant professor and assistant director of data and informatics at the University of Maryland School of Medicine, and the Shock, Trauma and Anesthesiology—Organized Research Center (STAR-ORC) are launching a new project aimed at modeling pandemic curves more precisely by quantitatively examining the impact of COVID-19 and better identifying how social distancing affected hospitalization. The multidisciplinary team will make use of data from electronic medical records as well as location-based data from mobile apps.
The goal will be to support outbreak-minimizing responses by optimizing resources and efforts, including medical, quarantine, and public messaging.
The Maryland Transportation Institute, which launched an interactive COVID-19 Impact Analysis Platform in April, has access to a massive, nationwide, near-real-time data set of anonymized, aggregated location-based data gathered through the use of apps.
Medical records from the University of Maryland Medical System (UMMS), affiliated hospitals and the Maryland Department of Health (MDH), contain COVID-19 test results as well as information on comorbid conditions, diagnostics, procedural and prognostic data of patients admitted to any of UMMS hospitals.
Such data equips researchers with crucial tools that can assist in future responses not only to COVID-19 but other public health crises, Kaushik said.
"COVID-19 is a new disease," he said. "We don't really understand a whole lot about how the disease evolves at the community scale. With a better understanding of areawide transmission and the effects of policy interventions (like social distancing), we can ensure adequate care is available when it is needed."
"And the need doesn't stop with COVID," Kaushik said, "The changing climate is creating favorable conditions for the spread of new viruses generally. It's critically important to understand how to quickly model mobility, public health facility capacities, and the effects of public messaging."
Creating Algorithms to Track Mobility Patterns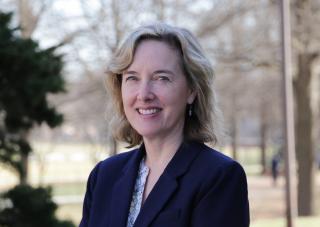 Niemeier is also collaboratng with UMD geographical sciences professors Kathleen Stewart and Junchuan Fan on another NSF Rapid Response project, aimed at better understanding how the pandemic—and measures taken to contain it—impacts mobility
"Catastrophic as this pandemic has been, it also offers an opportunity for researchers to gain data-driven insights that can be used in emergency response planning—not only during the current public health emergency, but in other situations, such as natural disasters," said Stewart, who heads up the Center for Geospatial Information Science (CGIS), a UMD-based think tank that specializes in using advanced computing technologies and data analysis tools to study location-based phenomena.
"Our research will be looking at ways to quantitatively measure changes in collective movement behaviors in response to COVID-19, using passively collected location data," Stewart said. "We're interested in how locations within a state respond during different levels of policy implementation and at times of critical public messaging, and what important new methods and indicators are needed that will help to identify patterns of movement and travel in this and similar situations."
Drawing from near-real-time data collected through the use of location-based apps, the team will develop algorithms that can be used to identify how mobility patterns have evolved throughout the course of the pandemic. The algorithms will be scalable, allowing for detection of mobility patterns at various levels, from local to national.
While a pandemic is a rare event, many other types of hazard occur more frequently, from severe flooding to wildfires, notes co-PI Niemeier, who is Clark Distinguished Chair at UMD and has conducted groundbreaking research into the factors that exacerbated the 2018 Camp Fire in Paradise, CA. Results from the study will be applicable to many different kinds of hazards, she said.
"No one wants a situation to occur like the one we're currently facing," Niemeier said. "It's important that we learn what we can from it, using the best tools that we have available. That way we'll be better prepared to address future challenges when they arise."
Tracking COVID-19's Impact on Employment
A third NSF Rapid Response grant has been awarded to a team led by MTI faculty affiliate John Haltiwanger, who is Dudley and Louisa Dillard Professor of Economics at UMD. The research team will be using real-time location data compiled by MTI in order to study the COVID-19 pandemic's impact on job loss and job creation.
Sepehr Ghader, assistant director of MTI, is a co-PI on the project. "With the help of GPS data from anonymized phone users, we're able to show how the pandemic has affected the number of work trips," Ghader said. "We can determine whether device users are traveling to their regular workplaces, and we can also infer the types of businesses where they are working."
Based on such data, the research team will be able to estimate changes in employment at national, state and county levels, and to quantify the restructuring of jobs and business at county and sector level. The researchers will also be investigating the extent to which people who lose their jobs at brick-and-mortar locations then go on to work at other types of jobs, including in delivery-intensive industries.
"We'll be able not only to provide a more precise understanding of how the pandemic has impacted jobs, but also to analyze the effect of government policies in shaping the recovery," Ghader said. "This, in turn, can support more effective policymaking."
In addition to Ghader, co-PIs on the project include UMD economics professor Erkut Yusuf Ozbay and Katherine Abraham, who is a UMD professor of economics, professor of survey methodology, and director the Maryland Center for Economics and Policy.
Published June 22, 2020