[NTC2016-MU-R-02] Impact of Level of Service (LOS) on the Driver's Behavior on Arterials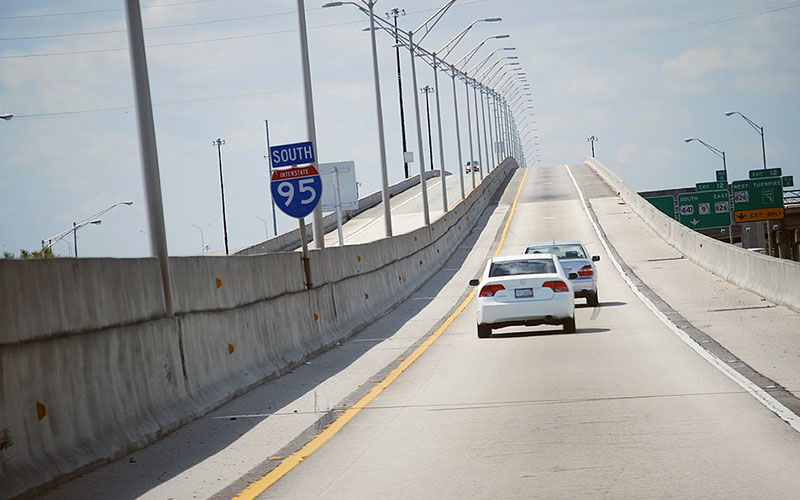 P.I.:
Behzad Aghdashi, Celeste Chavis
North Carolina State University, Morgan State University
Year:
2016
Project Report:
NTC2016-MU-R-02 Behzad Aghdashi.pdf
Conventional freeway analysis often focuses on mobility improvements. However, improving mobility performance measures not only improves the Level of Service (LOS) but also produces several other types of benefits. This proposed research intends to investigate driving behavior as a function of surrounding traffic conditions in order to evaluate benefits from fuel cost and emission savings.
By identifying the impacts of traffic conditions on the driver's behavior (shown in the red section), a more comprehensive analysis can be performed, resulting in more accurate planning and operation. Ultimately, these improvements can lead to decreased public expenditures as well as costs to facility users.
Top